9 May 2013
Auckland Arts Festival - A Huge Success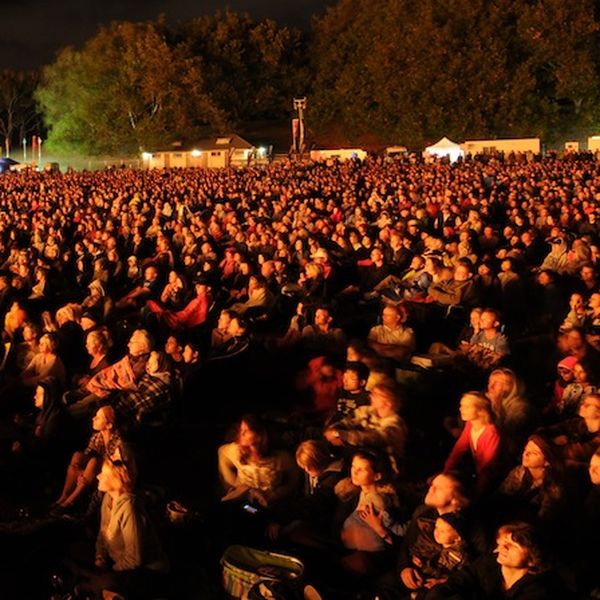 Auckland Arts Festival 2013 has been hailed a major success, doubling attendance figures and recording the largest box office income for any single previous Auckland arts festival.

More than 175,000 people headed to Auckland Arts Festival events during the 19 days of the Festival held in March - 96,000 of those attended a ticketed event, resulting in a box office income of $3million, more than double that of any previous festival.

"The success of this year's Festival has far exceeded expectations," says Auckland Arts Festival Trust chair Victoria Carter."We are absolutely delighted at the way Aucklanders engaged with the Festival this year. It has left us in no doubt that Auckland Arts Festival is an integral part of the social, cultural and economic fabric of this city, helping to make Auckland a great place to live."

The 2013 Festival marked 10 years since the first Auckland Arts Festival was held in its current form and highlights this year included Groupe F's Breath of the Volcano at Auckland Domain, attended by more than 50,000 people; 63 sold-out performances and three international national theatre companies - from China, Scotland and Great Britain each telling stories of their places and reflecting the ancestry of many Aucklanders.

Strong Maori and Pacific work also featured including The Factory, Hui, Everything in Ka Pai and Whaka-Aria Mai; and a range of work by many Auckland and New Zealand artists including the Auckland Philharmonia Orchestra, visual artist Tiffany Singh, and Choirs Aotearoa, all provided a wealth of our stories, hopes and dreams.

Free events included a very well-attended White Night which took place across the Auckland region and Family Day.