WORKSHOP
Ballet
Preljocaj
Masterclass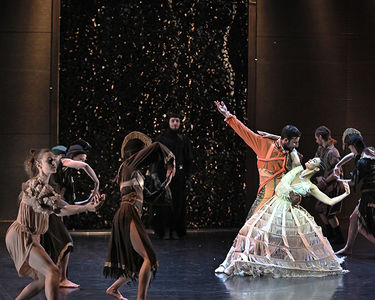 An exciting opportunity for professional dancers to explore the choreography of Angelin Preljocaj
Ballet Preljocaj founder, Angelin Preljocaj, has created 52 choreographic works and has been commissioned to work with some of the world's leading artists at La Scala, The New York City Ballet and Paris Opera Ballet. The ballet performs about 100 dates per year on tour, in France and abroad and this year, brings their global hit, Snow White to Auckland.
In this exciting opportunity, practitioners of ballet will explore the choreography of Angelin Preljocaj through repertoire and imagery from Snow White. Led by Ballet Preljocaj dancer Margaux Coucharrière, this is a professional development experience not to be missed.
Masterclass Details
Date Saturday 14 March 2.00pm - 4.00pm
Venue Wellesley Studios, 113 Wellesley St West, Auckland CBD
Cost $20 per participant

For all enquiries, please contact
Amy Turner: Programme Coordinator - Creative Learning
Email Amy or phone 09 374 0339
Limited number of FREE spaces available.
Registrations essential.
Margaux Coucharrière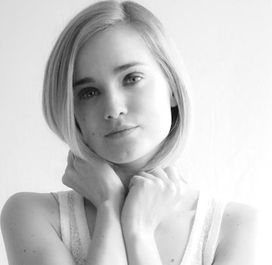 Margaux Coucharrière was born in France in 1988. She studied classical dance in Biarritz, In 2008, she entered Epsedanse, a professional trainer centre in Montpellier and worked with choreographers including FIl Roman, Isabelle Sissmann, Bruno Agasti, Claude Brumachon and Benjamin Lamarche. She joined Ballet Preljocaj in 2009. In Snow White she dances the role of Cat Gargoyle.